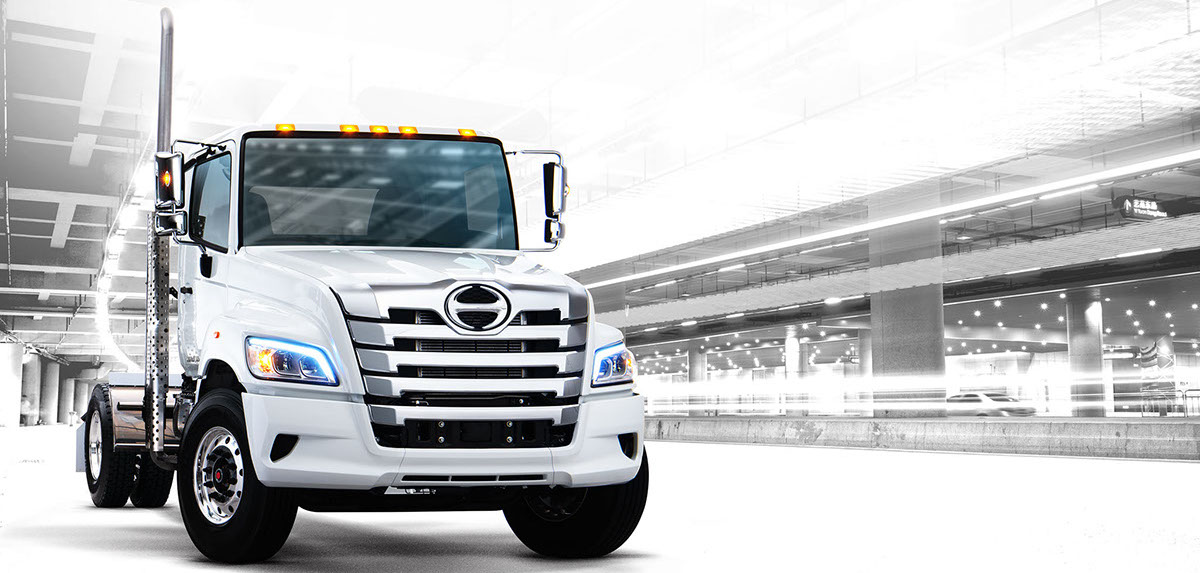 Hino XL Series Truck
With a proven track record, the state-of-the-art EPA 2021 L9 builds on the strong legacy of the Cummins L series platform powers the new Hino XL7 and XL8. Renowned globally for driving performance, economy, durability, and reliability. Nothing has been left to chance. That's the Hino way
---
Hino XL7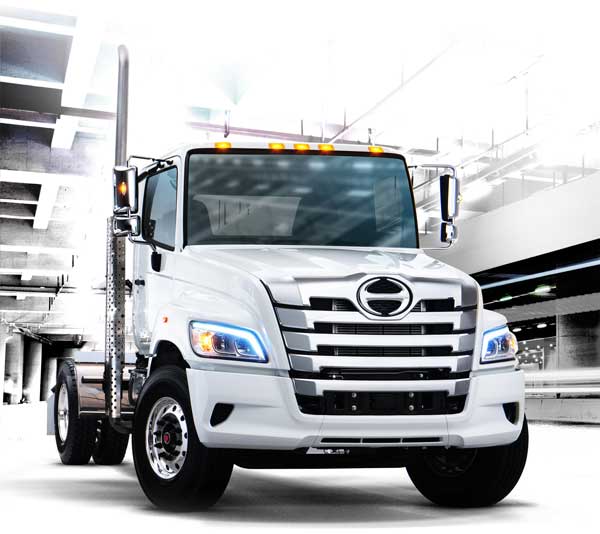 GVW: 33,000 lbs.
Axles:F-12,000-14,600 lbs,R-21,000-23,000 lbs
Engine: Cummins L9 Cylinder
Power: 300-360 hp / 860-1,150 lb.-ft
Transmission: Allison 6 Spd. Auto

Hino XL8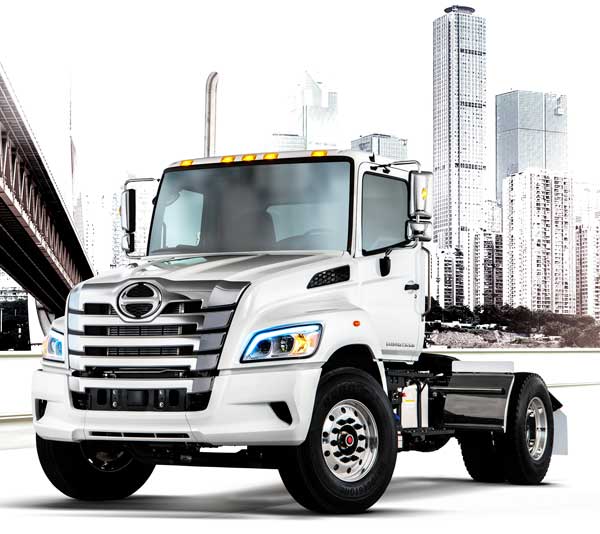 GVW: 34,200 – 66,000 lbs.
Axles: F-12,000-20,000 lbs, 21,000-46,000 lbs
Engine: Cummins L9 Cylinder
Power: 300-360 hp / 860-1,150 lb.-ft
Transmission: Allison 6 Spd. Auto

Turbo Diesel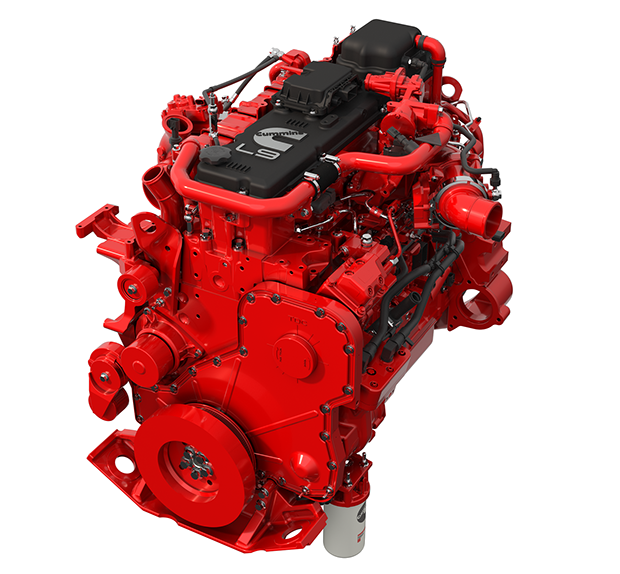 The EPA 2021 L9 builds on the strong legacy of the Cummins L series platform: more than 35 years of production and more than 5 million engines manufactured globally. This medium duty workhorse delivers class leading power and torque ratings and power to weight ratios to get the toughest jobs done.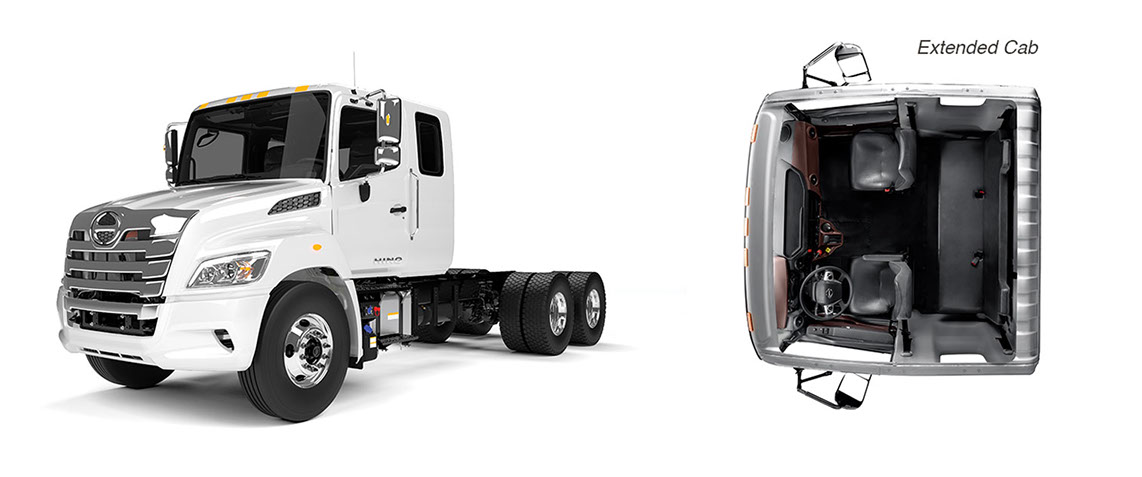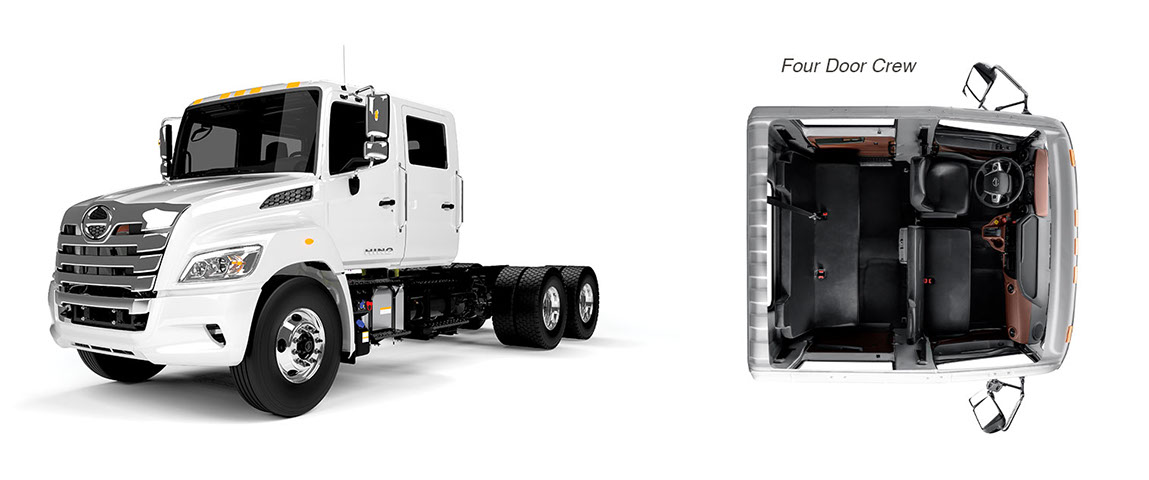 ---
THE ULTIMATE OWNERSHIP EXPERIENCE – SAFETY FIRST
Safety starts before you turn on the engine. The Hino XL Series cab has been designed for safe, easy entry and exit with exterior grab handles, deep all-weather grip steps and extra wide door openings. Standard LED headlights, a high seating position and a 2,385 sq. in. windshield provide maximum visibility for the driver. Advanced active safety systems are also available on all models.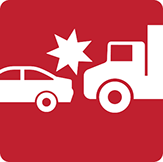 COLLISION MITIGATION SYSTEM
Available radar-based collision mitigation system provides active braking on moving and stationary vehicles — in all visibility conditions.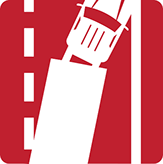 LANE DEPARTURE WARNING
An available camera-based system that helps reduce road run-offs, side swipes, and head-on collisions due to driver inattention or fatigue through distinct audible warnings for unintentional lane departures.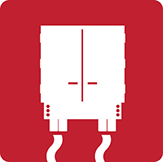 ELECTRONIC STABILITY CONTROL
Automatically intervenes when there is a high risk of directional instability that could lead to loss of vehicle control or rollover. Standard on all Tractors.
---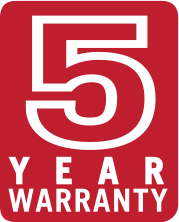 Only Hino provides a 5 year, unlimited miles Allison transmission warranty….STANDARD. We've got your back. Covered that is. When you purchase a Hino Truck, you don't need to worry if your truck breaks down. Hino offers a comprehensive warranty program that won't leave you stranded.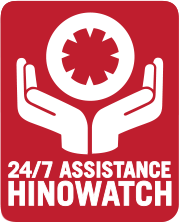 We've got your back! Covered that is. For the first three years of ownership regardless of mileage. HinoWatch is there to ensure you are protected night and day, year round – with roadside assistance for your Hino truck anywhere throughout the United States.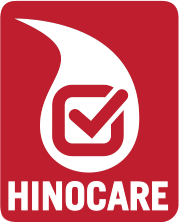 Preventative maintenance saves money and increases uptime across your entire fleet. HINOCARE multi-year programs mean you can align your needs with your long-term goals for cost management.